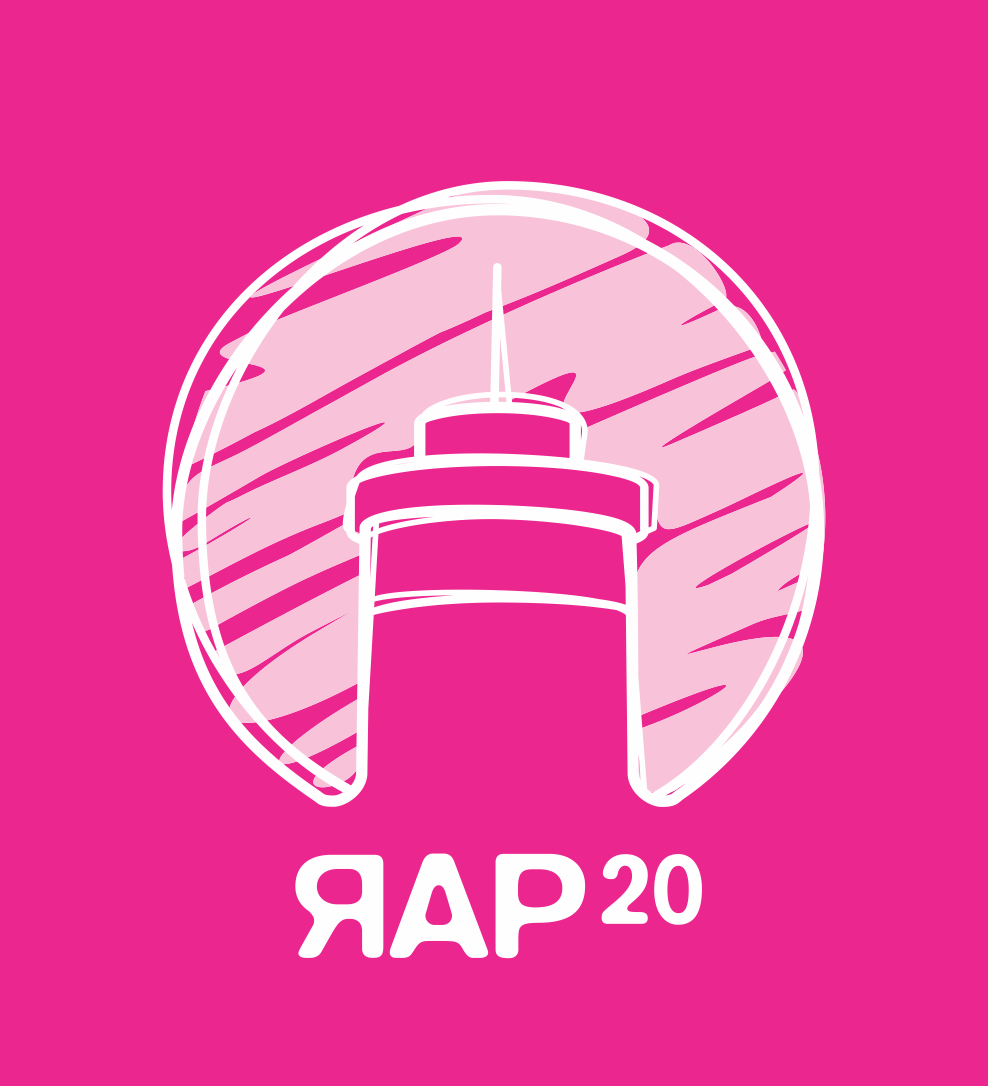 Diamond sponsor:
Abstract Deadline Extension
We would like to inform you that the abstract submission deadline is extended until March 1, 2020, hoping this extension will give you enough time to finish your abstract(s).
Up to 3000 characters long abstract(s) (including spaces) should be entered via the abstract portal at the ABSTRACTS PAGE. The figures, equations, tables and references must not be included in the abstract.
Please note that it is not necessary to send an abstract to participate in RAP 2020 Conference. If you do not have a contribution, but you wish to participate, you will be able to register yourself as a regular participant and take participation in this event!
Abstracts imported until January 31, 2020 will be locked and sent to evaluation. The notification of abstract acceptance will be sent until February 29, 2020 for those abstracts.
RAP 2019 Awards
Awards for the best contributions of RAP 2019 Conference can be seen here.